TEAMWORK MAKES THE DREAM WORK
We are the valet parking company that people love and once they experience our service first hand, they want us at their next event!
We love what we do and work hard to ensure that we provide an exceptional level of service to every door we open. Our staff includes a diverse variety of employees. Each employee is hired and trained with a strong emphasis on our attention to detail and customer experience. We know that we are a vital part of making your event a success and we take our role very serious, you do not have to worry when you hire Pinky's.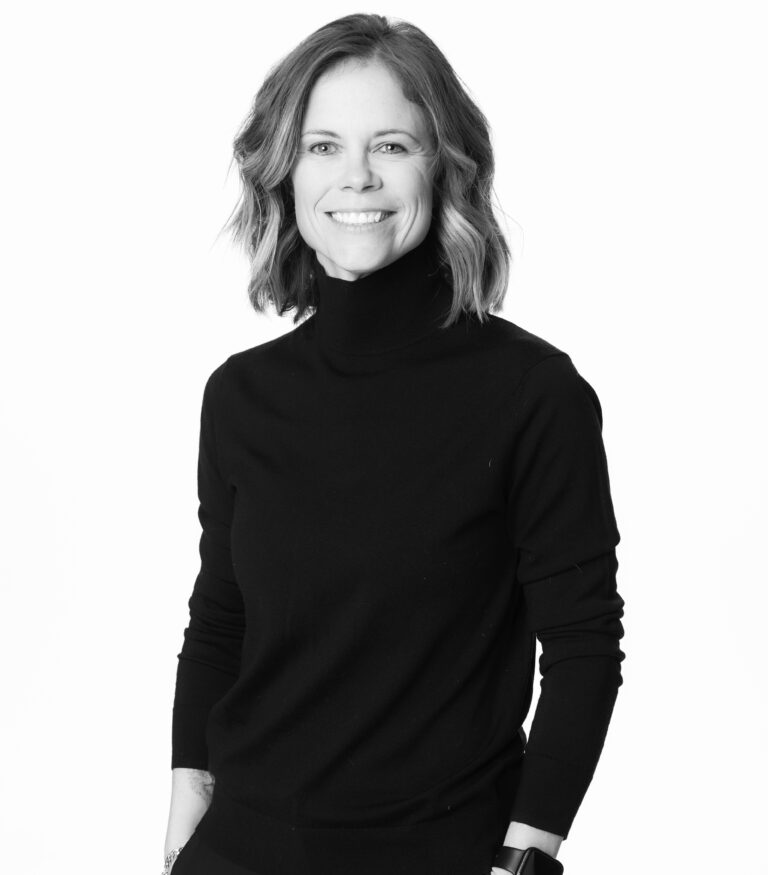 President, Chief Executive Officer
Chelsie loves her roots, Texas is home. She always dreamed one day she would own a business and in 2009 she left her day job to co-found Pinky's Valet. Chelsie's entrepreneurial spirit, meticulous nature and ability to connect with people from all walks of life have helped her be able to turn Pinky's Valet into the premiere valet parking service in Dallas. Most local valet companies did not have many female drivers prior to Pinky's. Her tenacious approach to life is what has allowed her to succeed and encourage those around her to do the same. Her network is constantly growing with clients both big and small. Chelsie believes in creating a very personable and positive environment with her team that allows for her employees to be inspired and love what they do.
From Chelsie: "Pinky's is a dream come true and has grown to be everything I imagined and some; it is only onward and upward from here. I could not be more proud of this company, culture and team. Pinky's Valet embodies the true meaning of Teamwork makes the Dream work."
"A brave leader is someone who says I see you. I hear you. I don't have all the answers, but I'm going to keep listening and asking questions. Daring leaders work to make sure people can be themselves and feel a sense of belonging." -Brene Brown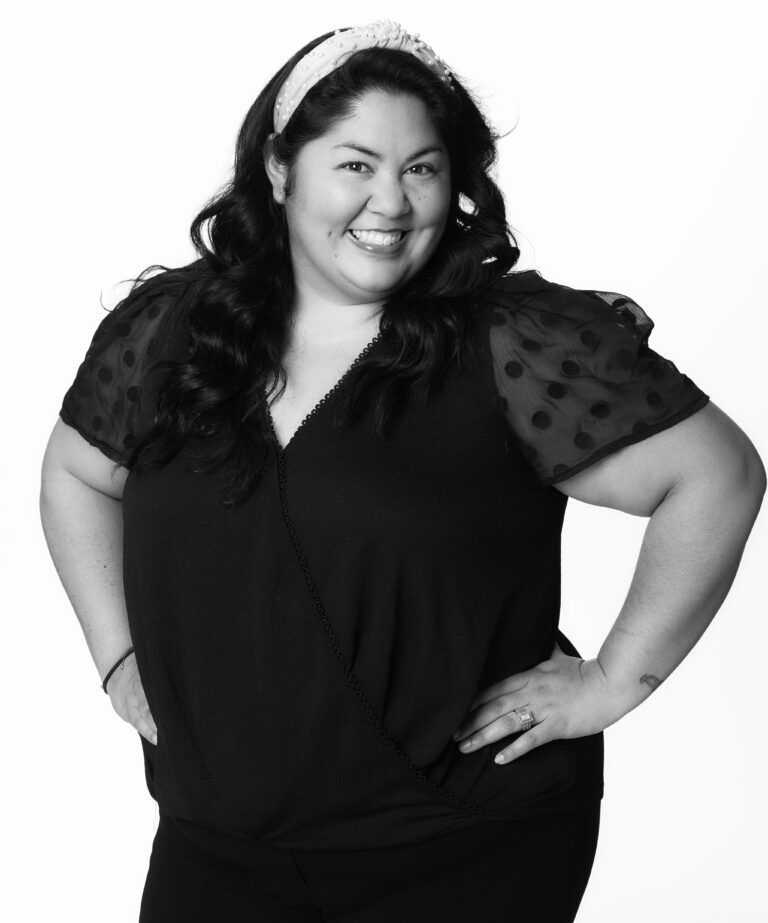 Vice President of Operations
Laura was born and raised in Dallas, Texas. She is a motivated, task driven professional with a background in education. She has a way with people that allows them to feel at ease and welcomed in any environment; the epitome of an optimistic team player. Laura began working for Pinky's Valet as a valet runner in October of 2016.  After teaching 13 years for the Episcopal School of Dallas she decided to shift her career, and dive into Pinky's full time. Pinky's could not be more thrilled to have Laura to continue building and maintaining our culture. We encourage and support her to let her light shine bright! In her free time Laura loves to travel, hike and go dancing.
From Laura : "Joining Pinky's Valet as a full time career was meant to be! Being part of a culture that promotes inclusivity and respect is such a gift." 
"Collaboration, creativity and respect build life-long relationships that matter and make a difference propelling us to work together across all boundaries." -Diane Luna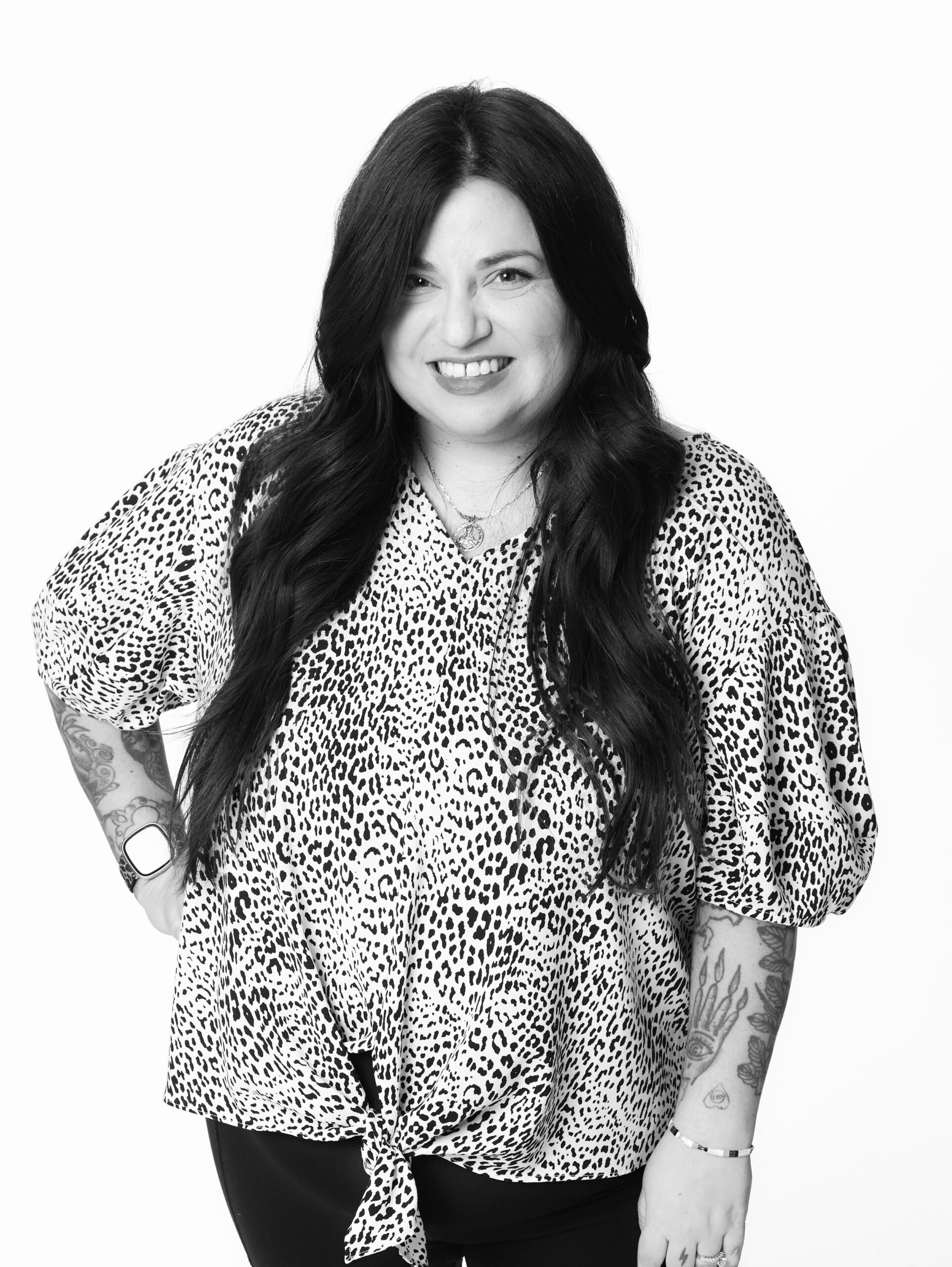 Melissa is a native Dallas girl through and through. She comes from a corporate retail background and dove into Pinky's head first in the spring of 2022. Melissa has a tenacious, professional approach to any task handed to her and she delivers results with grace and a clear genuine intention behind it. She encompasses a first hand reflection of our company and culture from the moment she connects with our clients. We could not be more thrilled to have such a wonderful addition to Pinky's. In her free time, Melissa loves spending it with her husband, dogs and any chance she can be in or around water.
From Melissa: "I could not imagine a better team to work with; they make me proud every single day. I am so thankful for all of the different talents we all bring to the table."
"Fight for the things you care about, but do it in a way that will lead others to join you" – Ruth Bader Ginsburg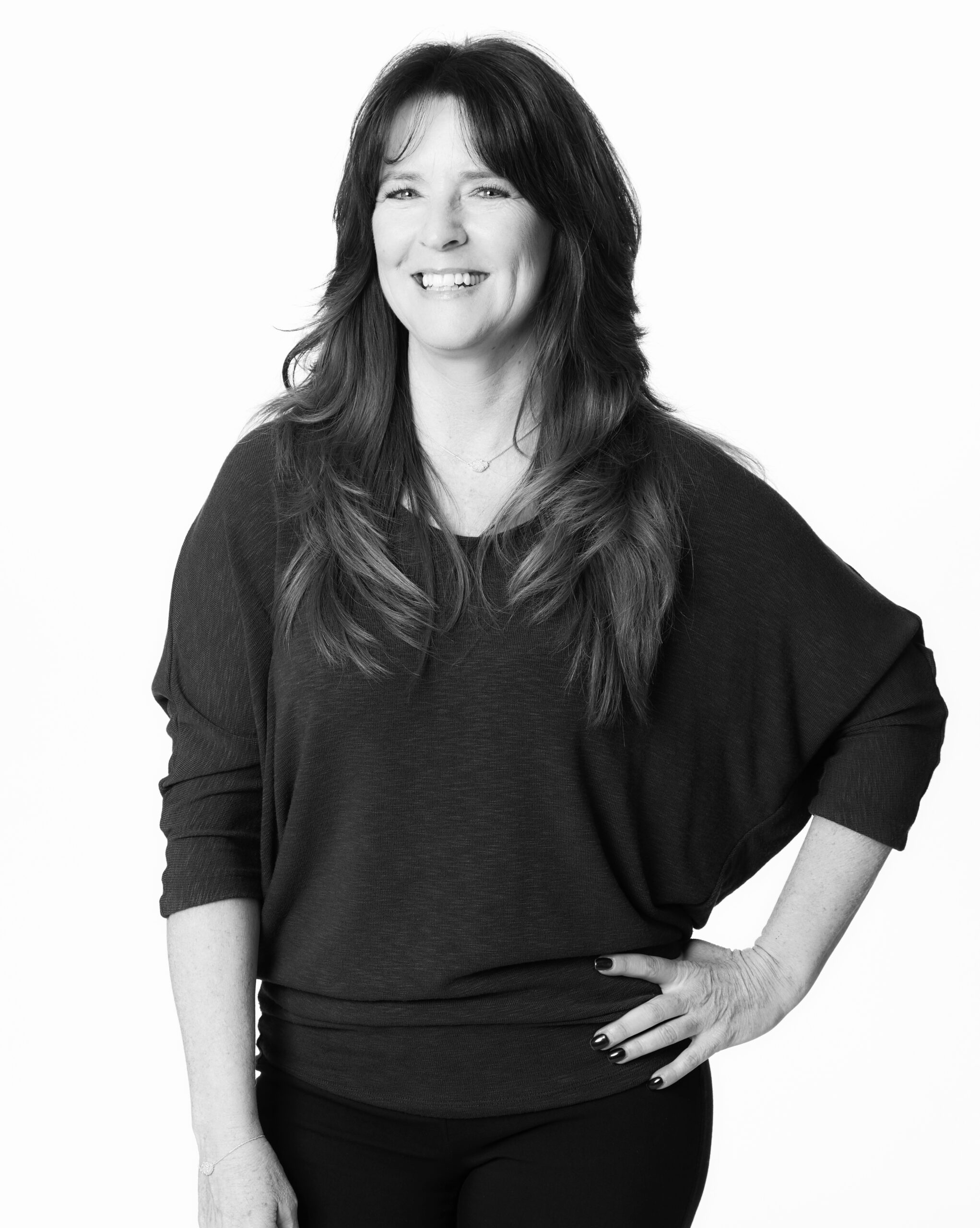 Account Manager- Residential High Rise
"Life isn't about finding yourself. Life is about creating yourself." -George Bernard Shaw