It's Time to Elevate Your Events
Pinky's Valet is the only company in DFW fully owned and predominantly operated by industry-experienced females offering the largest female valet parking teams. Our company has found its' niche with special events even though we provide services for all things parking related. We love our clients; they chose Pinky's because we provide a unique, personable experience from start to finish. We work exclusively with some of the finest event venues in the area and our private clients are some of Dallas' biggest socialites.
Frequently Asked Questions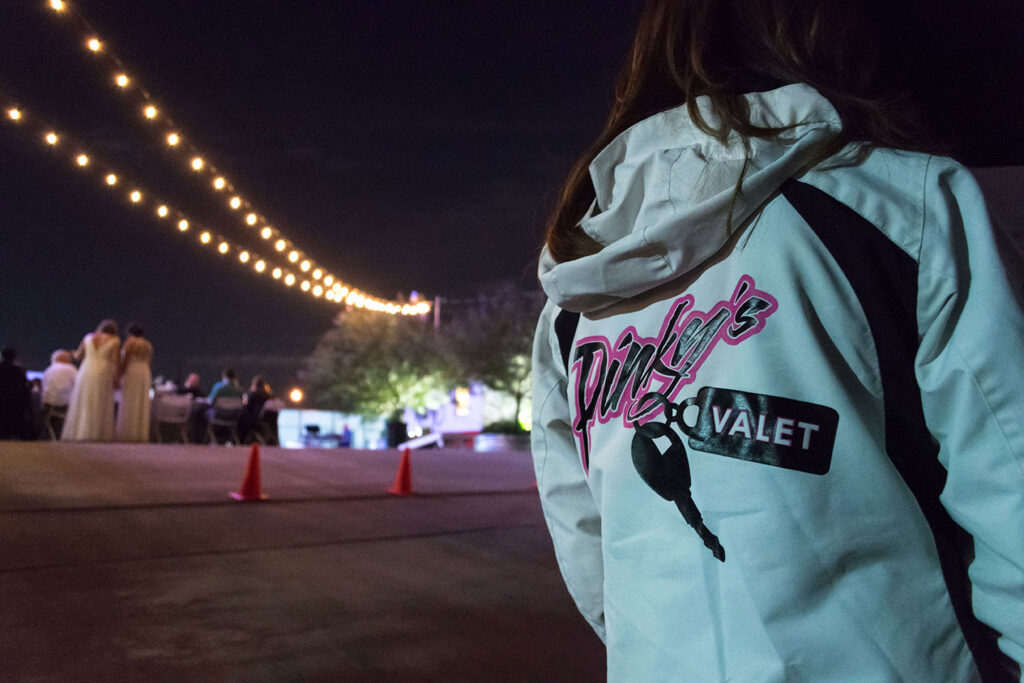 Chelsie and her crew know what it takes to start and end an event without a hitch. We have shared billing on many weddings, galas and fetes. They are always friendly, fun and truly fresh!
Chuck Marlett, Private Client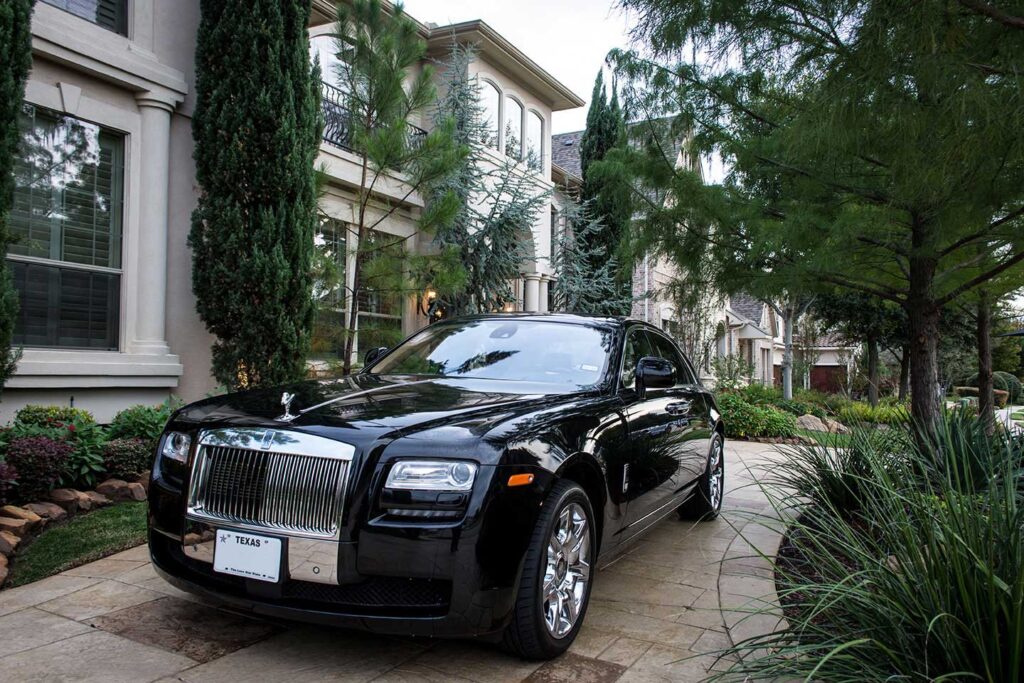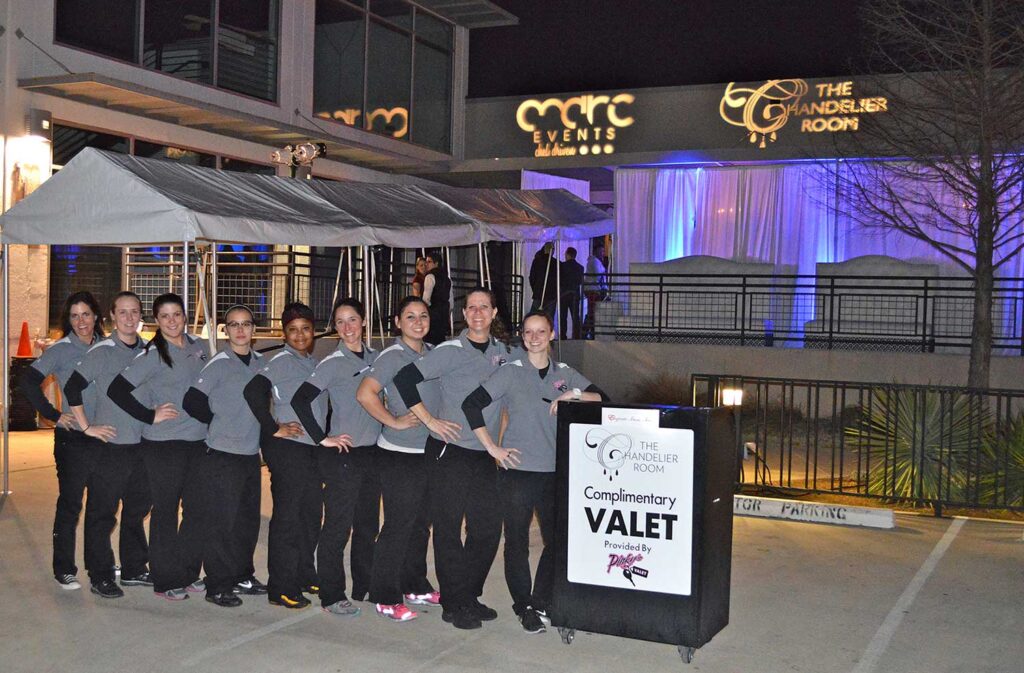 Pinky's is both flexible and professional. They are there when you need them and do a great job. I wouldn't use anyone else!
Kate Newman, Texas Instruments Incorporated
Cece Cox, CEO/ Resource Center Dallas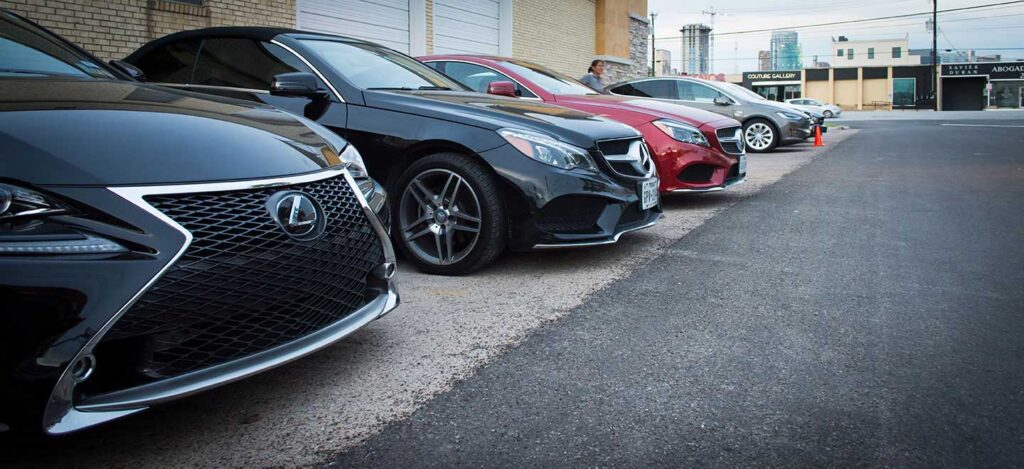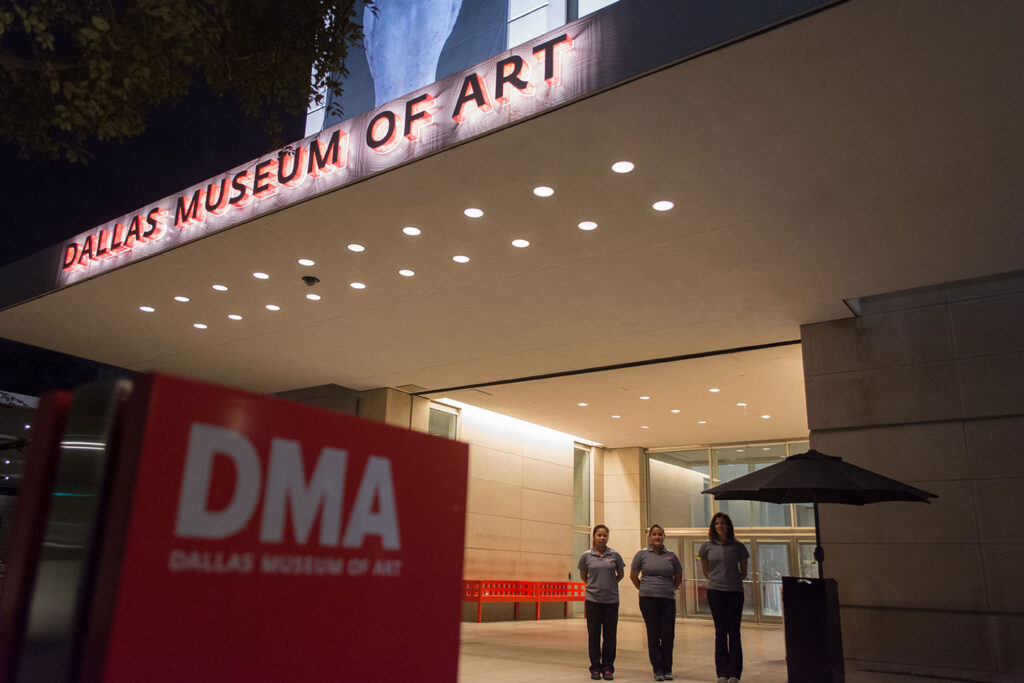 Rachel Billingsly, Dallas Museum of Art
Dallas Women's Foundation